SRC4U assesses an individual's unique energy…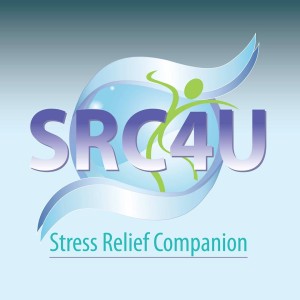 then creates personalized, positive energy signals to interact with and balance the person's energy and create an optimal environment. This improves immune response, self-healing and recovery capabilities, and daily functioning. A separate feature for charging inanimate objects can be run independently of your main session.
The SRC4U software runs on a PC computer using a USB flash drive stick / dongle, The SRC4U Premium is also available by online subscription. All of the SRC4U programs are simple to run. With a few clicks of the mouse and a few keystrokes, you are done!
SRC4U Software Options
SRC4U Premium (P3)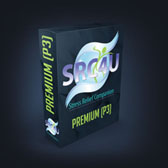 An easy to use comprehensive program for clearing and balancing energy, stress relief and general energy enhancement. The Premium (P3) includes numerous tools, such as a dowsing application, and allows you to open up to 10 windows.
SRC4U Premium Plus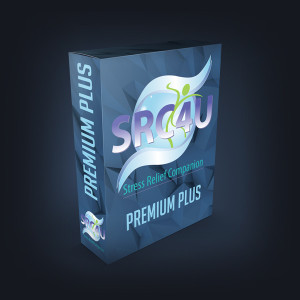 This is the Premium (P3) with an additional 10 windows of the Scheduler. Automatically schedule sessions by day, week or month.
SRC4U Professional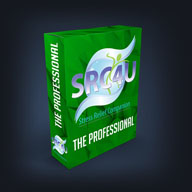 Made for the professional with multiple clients and individuals who love the amazing Pro Tools once they try them. Includes 10 windows of the Premium, 10 windows of the Scheduler (Premium Plus) and 20 windows of a separate tool box with 20 different Pro Tools.
The Professional tools are: Issue Solver, Elemental Scanner, Dispenser, Recharger, Aura Scanner, Field Generator, Acupuncture Panel, Emotions Panel, Super Charger, Qi Gong panel, Sustenance Balancer, Mediator, Yes Therapy, Light Panel, Timeline, Soul Imaging, Pathogen Panel, Reiki Panel, Prayer Warrior and a Pro Tool Selector that automates the whole decision process.
Remember that the SRC4U software is not a medical device and it is not biofeedback.
SRC4U Mastery (Includes Laptop)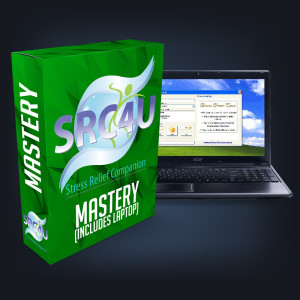 The Mastery was designed to fill the needs of professionals in a clinical application. Along with all of the features provided in the Professional, the Mastery adds an additional 30 windows and includes a business management program complete with database setup, document creation and full reporting capabilities. It also gives clinical practitioners deeper insight into the findings of the Intuitive Discernment function of the software.
Comprehensive training is included and signed disclaimers are mandatory with the purchase of the Mastery.
For more info about SRC4U software
contact:
Lorna Reichel, Independent SRC4U Sales Rep
Phone: 1-518-383-9066
E-mail: lorna @ atlantisvibes.com
DISCLAIMER: SRC4U software is not intended to diagnose, treat, cure or prevent any disease; nor has it been evaluated by the food and drug administration (FDA). The software is offered for educational purposes only; to provide information regarding stress relief through energy enhancement; and may not be construed as medical advice or instruction. There are no claims or warranties that SRC4U software has any medicinal uses or effects, & people should continue to see their medical doctors and follow their advice.