It's All In The Mind Holistic Health Educators
Looking for someone to speak at your next educational event?  Please contact the person directly. Information provided in their listing below.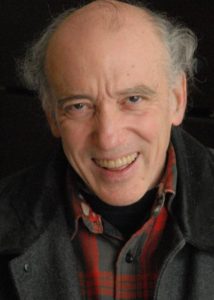 Loren Lillis
Director of Education, It's All In The Mind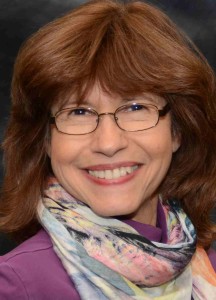 Lorna Reichel
Program Facilitator, It's All In The Mind 
Biofield Wellness Consultant
Clifton Park, NY 12065
www.lornareichel.com
lorna@AtlantisVibes.com
(518) 383-9066
A researcher of auric fields, patterns of thought, and healing outcomes, Lorna shows us we are more than our physical bodies. We are conscious creators with the ability to change energy (matter). A wealth of information, she speaks on energy, spirituality, self-healing, personal transformation, and taking control of your health naturally.  She helps people explore their boundaries and belief systems while supporting their potential to move beyond them. Her services include Aura Imaging, Holistic Energy Sessions, EMF Safety Surveys, Energy Balancing & Transformation. Education: B.S. in Education from Buffalo State College; MFA in Photography from SUNY University at Buffalo; Certification in RFI, Kirlian Photography and PIP Biofield Imaging from the Centre For Biofield Sciences and Centre for Human Energy Field Research (CHEFR), UK, an affiliate of the Institute of Complementary Medicine, UK. She also studied with Donna Eden, Tom Kenyon, Sam Lentine, and is a Usui Reiki Master.
Babette R. Smith
Holistic Health Coach, It's All In The Mind
Burnt Hills, NY 12027
Roselleiz@aol.com
(518) 399-9704
Babette is a natural healer who has facilitated many effective healings for over 20 years. She does service with the grace of god, using her own style of energy work which includes Prayer, Light Therapy, Reiki, Eden Energy Medicine, and dowsing. She is a big proponent of spinning energy to clear blockages and re-energize her subjects. Education: Studied Matrix Energetics, EFT, Energy Medicine, The Emotion Code, The Body Code, and Qi Healing, with Loren Lillis, Mondays Learning Group and she is a  Usui Reiki Master. Babette helped her mother cross over using Reiki, Prayer, energy work and dowsing. Babette is recognized for her powerful ability to heal and quickly transmute non-beneficial energies into positive, life enriching ones.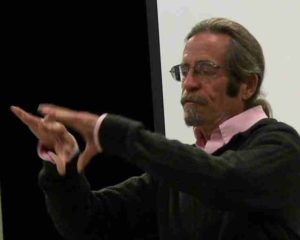 Trent Millet
Saratoga Springs Water Tour Guide
Saratoga Springs, NY
(802) 473-2836
spiritflytrent@yahoo.com
Trent lectures on the healing aspects of Saratoga Springs Water. He gives guided tours of the Saratoga Springs to individuals & groups.
Monica Smith
Round Lake, NY 12151
msskincare21@yahoo.com
518-378-4373
Specialty/Interest: Certified Health & Nutrition Coach, Master Skin Care Therapist, aromatherapy, lymphatic drainage massage, accupressure for face and body, therapeutic touch, Quantum Reflex Analysis (Dr. Bob Marshall).
It's All In The Mind…  information to make healthy choices
About It's All In The Mind:  We are a community of holistic educators who help others to help themselves. Our education is based primarily on using natural preparations, physical movements, and regulation of subtle energetic fields. We believe all healing comes through the Universal Consciousness. We believe that an individual is helped by God in proportion to the extent that they help themselves.  We are required by law to remind you that few of us are doctors and we DO NOT diagnose or prescribe medications.  We are committed to exploring your alternatives to obtaining a healthy lifestyle.