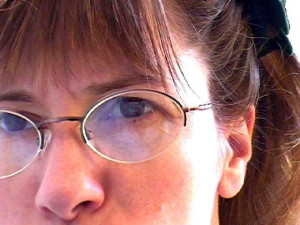 "Like you, I am a spiritual being having a human experience. I love working with light… being in the creative process. As a conceptual thinker, my early work was often surreal in nature. I often found myself making photographs of ideas. Ideas that involved a deeper perception of how people and things are, rather than the surface reality that most people observe and live in. I became a director, setting up subjects/objects, scenes in front of my camera, to create visual documents that illustrated a different reality. The end result was called art, but it was much more than that. It was truth. Photographs don't lie."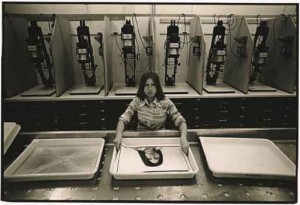 Page Under Construction. Coming Soon!

To view my portfolio, purchase photographs or book a session, contact Lorna by Email or phone (518) 383-9066.
More Photographic Work
Auric Field Photography
Geopathic Energy Investigation
Photo Galleries
•  Musicians On Stage   •   Auric Fields  •   Portrait Gallery
•  Creative Art